10 facts about mental illness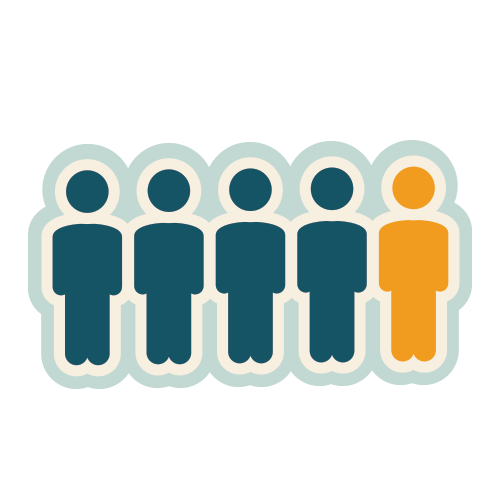 One in five people will experience a mental illness in a given year.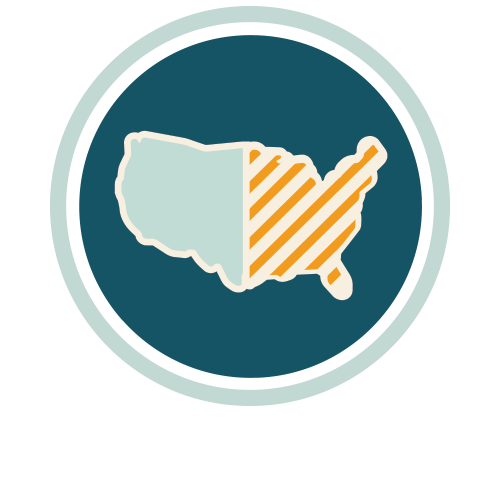 Fifty percent of Americans will meet the criteria for a diagnosable mental health condition sometime in their life. Half of those people will develop conditions by age 14.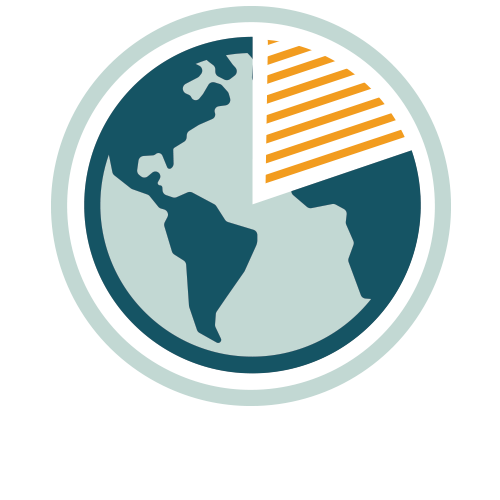 Approximately 20% of the world's children and adolescents have mental disorders or problems.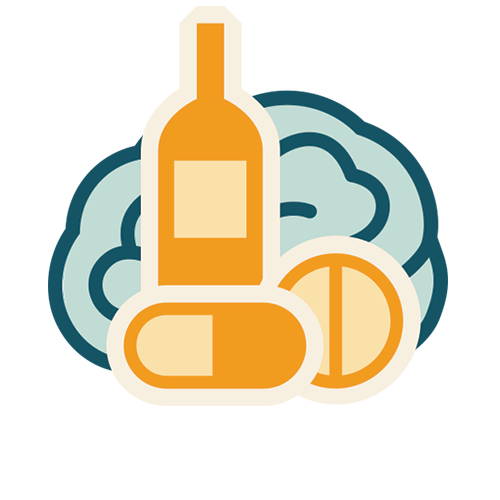 Mental and substance abuse disorders are the leading cause of disability worldwide.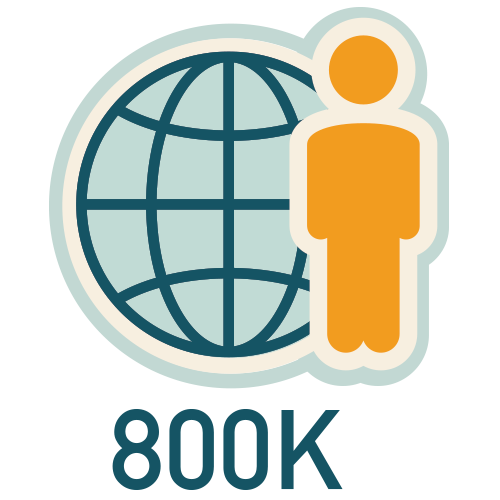 More than 800,000 people commit suicide every year.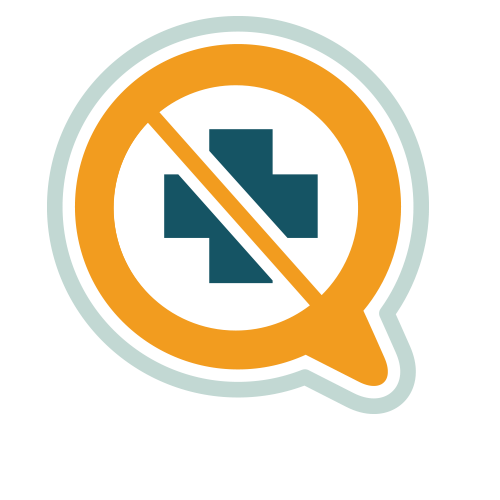 Most people with depression and bipolar disorder do not seek help or may not do so for years, which allows time for additional problems to develop.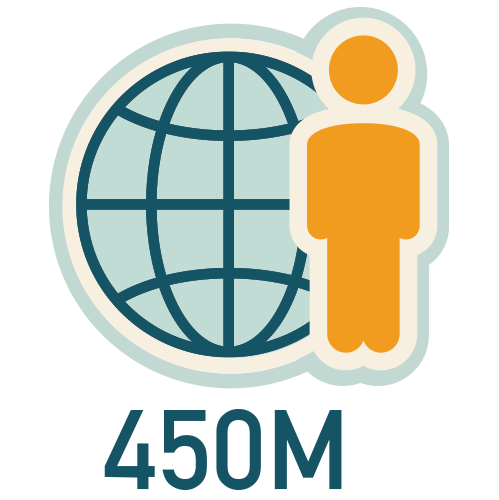 In 2002, 450 million people worldwide were living with a mental illness.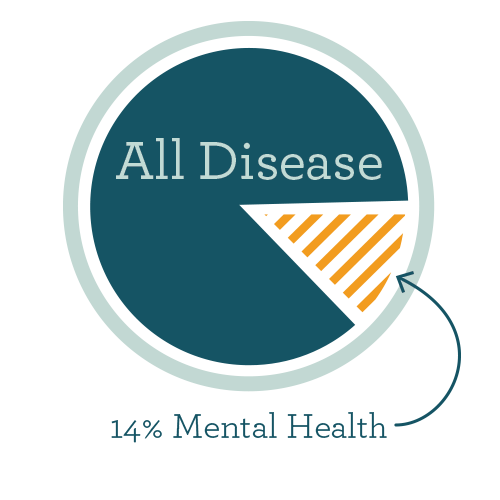 In 2015, 14% of the global burden of disease was attributed to mental disorders. Most of the affected individuals don't have access to the treatment they need.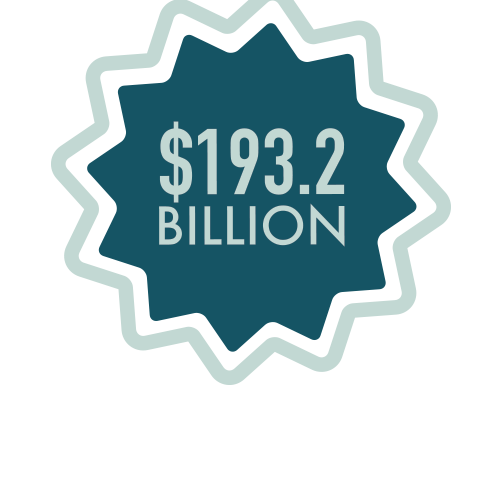 Serious mental illness costs Americans $193.2 billion in lost earnings every year.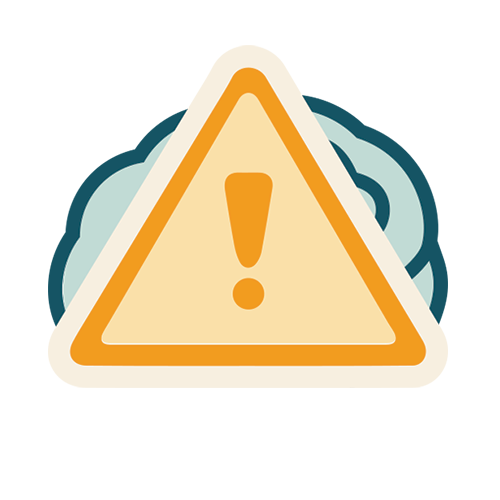 Mental disorders are important risk factors for other diseases, as well as unintentional and intentional injury.
Stages of mental health conditions
Mental illness is the only chronic condition that often goes untreated until it reaches stage 4. Know the signs, symptoms, and stages—you could help someone identify a mental health issue, potentially saving them years of struggle.
1. Mild symptoms and warning signs: A person begins to show symptoms, but is still able to function at home, work, or school, although not as easily as before. You may have a sense that something is not right.
2. Symptoms increase in frequency and severity and interfere with life activities and roles: It is obvious that something is wrong. Symptoms may be stronger or last longer or new symptoms may appear, creating a snowball effect. Performance at work or school and maintaining personal responsibilities, social obligations, and personal relationships become more difficult.
3. Symptoms worsen with relapsing and recurring episodes causing serious disruption in life activities and roles: A person may feel as though they are losing control of their life and their ability to fill their roles at home, work, or school.
4. Symptoms are persistent and severe, jeopardizing one's life: The combination of extreme, prolonged, persistent symptoms often results in development of other health conditions and has the potential to turn into a crisis event like unemployment, hospitalization, homelessness, or even incarceration. In the worst cases, untreated mental illnesses can lead to loss of life an average of 25 years early.